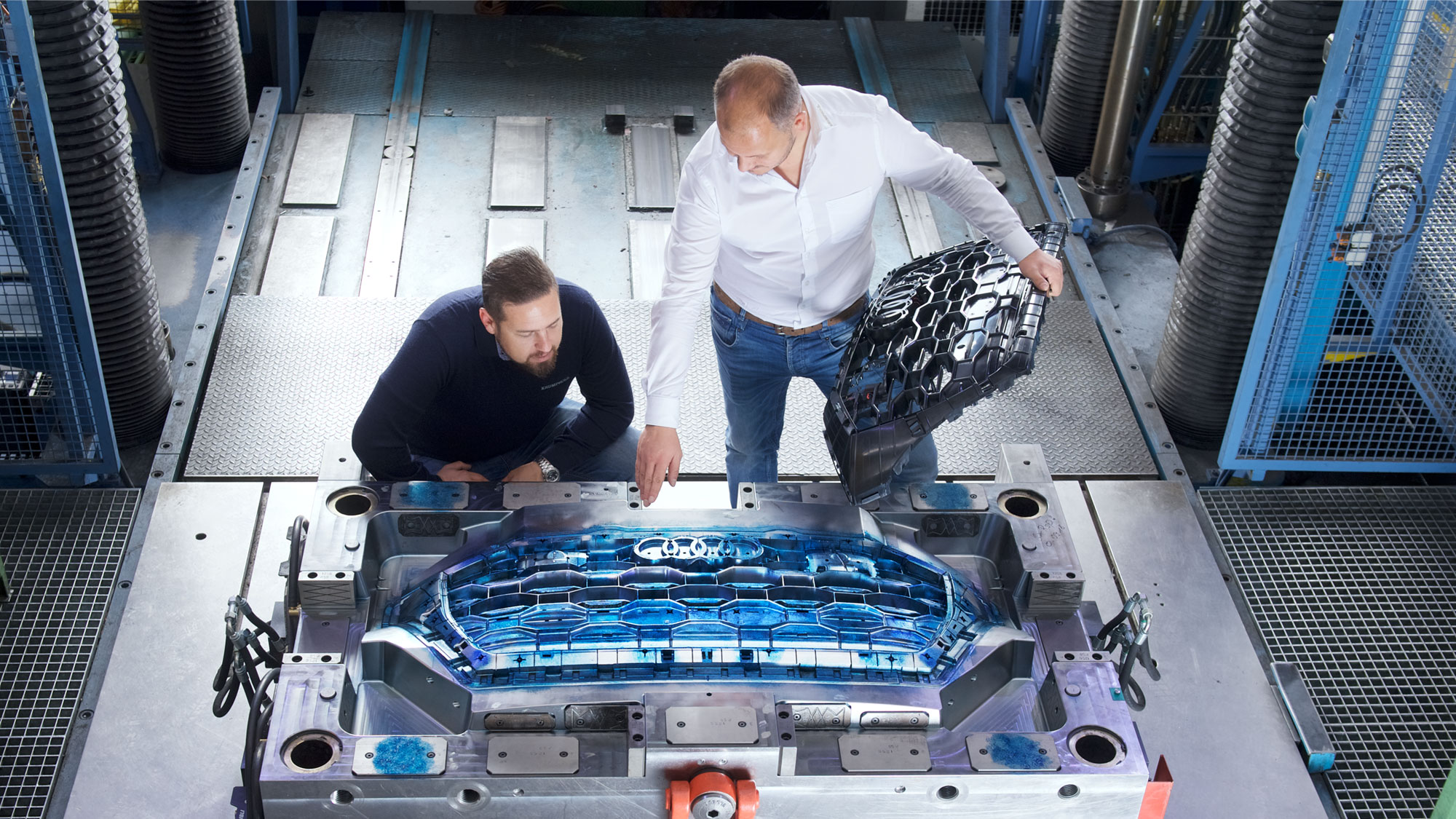 Fuel Industry Partner
Krumpholz is an owner-operated family company with 60 years of experience in development and production. We are expert partners in mold making and plastics engineering.
"Hand in hand with our customers – hand in hand to find the best solution." This is our motto and our mission in everything we do.
The two independent companies in the Upper Franconian towns of Kronach and Redwitz offer optimal conditions for: Mould making and plastics engineering are closely tied here. This allows us to create innovative products and projects quickly according to customer specifications.
As a full-service partner, we offer comprehensive support – including collection and delivery service and our 24 hour emergency hotline.
Facts and Figures
2
locations in Kronach and Redwitz with a joint management.
80
employees work to meet your plastics engineering needs in Redwitz.
900
tons of steel are processed on our tool mold making each year.
20
major automotive and commercial vehicle manufacturers and their suppliers are among our customers.
70
employees work with us in mold making in Kronach.

50
tons: the weight of our largest injection molds.
2400
tons of granulate are processed by our plastics engineering.
3000
tons of closing force can be generated by our injection molding machines.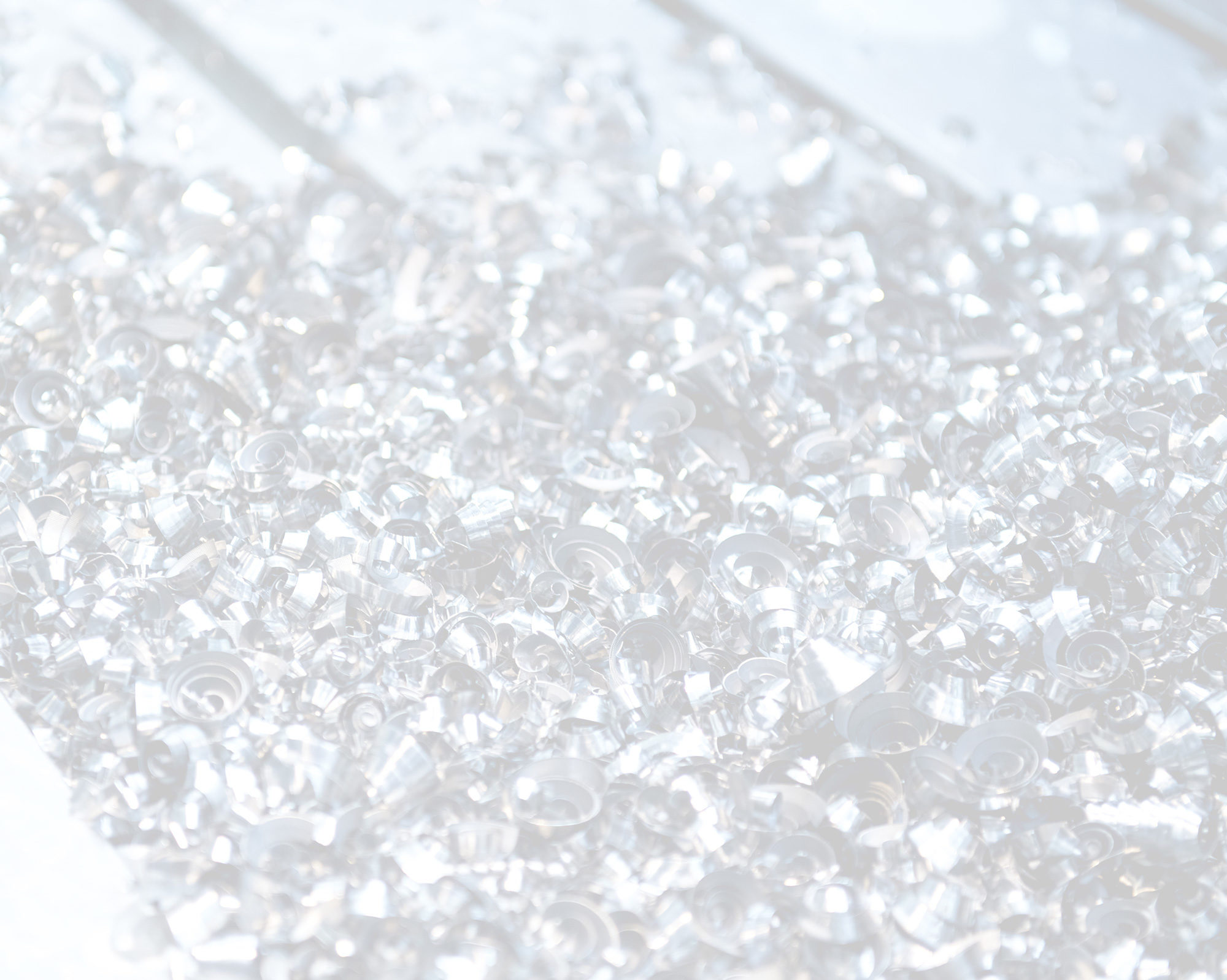 History
Krump­holz Formen­bau
1955
founded as "Werkzeugbau Karl Krumpholz KG"
1988
Expansion of the site by 800m² of production and 400m² of office space
1990
Company focuses on mold making for large-volume injection molding tools
1998
Expansion of the site with a 1,000m² production hall
2021
Filing for bankruptcy due to impending insolvency
2022
Takeover and restructuring in "Krumpholz Formenbau GmbH"
Krump­holz Kunststoff­technik
1972
founded as "HAWE Kunststoffverarbeitung OHG"
1992
Takeover by "Werkzeugbau Karl Krumpholz GmbH & Co. KG"
2006
Expansion of the site with a 1,200m² production hall
2008
Focus on large-volume parts with machines up to 3,000t clamping force
2012
Expansion of the location by 2,300m² warehouse with truck loading area
2013
System supplier at MAN Truck & Bus AG for TGL/M plastic bumpers
2021
Filing for bankruptcy due to impending insolvency
2022
Takeover and restructuring in "Krumpholz Kunststofftechnik GmbH"
Hand in Hand
for Success
Tradition
For over 60 years, our owner-operated family company has been a reliable partner to the plastics industry. Krumpholz offers performance based on tradition. Our competent and experienced employees are the foundation for our success, as well as our close integration of mold making and plastics engineering.
RESEARCH AND DEVELOPMENT
Our mission is to fulfill even special product requests from our customers with no restrictions. Our development department works closely with technical institutes and universities. We work with innovative design methods and use high-quality materials from major manufacturers. This allows us to significantly reduce tool wear in ongoing series production later on. Even before delivering our molds, we create functional prototypes and run systems under full load and series production conditions with technical support. This creates more security for the customer during the production process.
EXPERIENCE
Personal contact partners with years of experience and comprehensive professional expertise help every customer project run quickly, efficiently, and smoothly. Our flexible collection and delivery service using our own vehicle fleet and our exclusive Krumpholz emergency service, staffed 24 hours a day, 365 days a year, supplement our comprehensive range of services.
EFFICIENCY
Mold making and plastics engineering are not separate business areas at Krumpholz, but instead are linked closely on every level of our process. This allows us to develop and implement innovative, individual solutions very quickly. Our customers benefit from cost-efficient planning of processes, through to series production.